Broadsides & Ephemera
Broadsides & Ephemera is a spoken word showcase of local writers, artists, and performers. A perfect environment for shaping, sharing, and improving your poetry, prose, song, theatre and performance art. Organized and moderated by Loganberry's own Elijah Blumov.
If interested in scheduling a Broadsides event, please email elijah@logan.com
Upcoming Poetry & Performance Events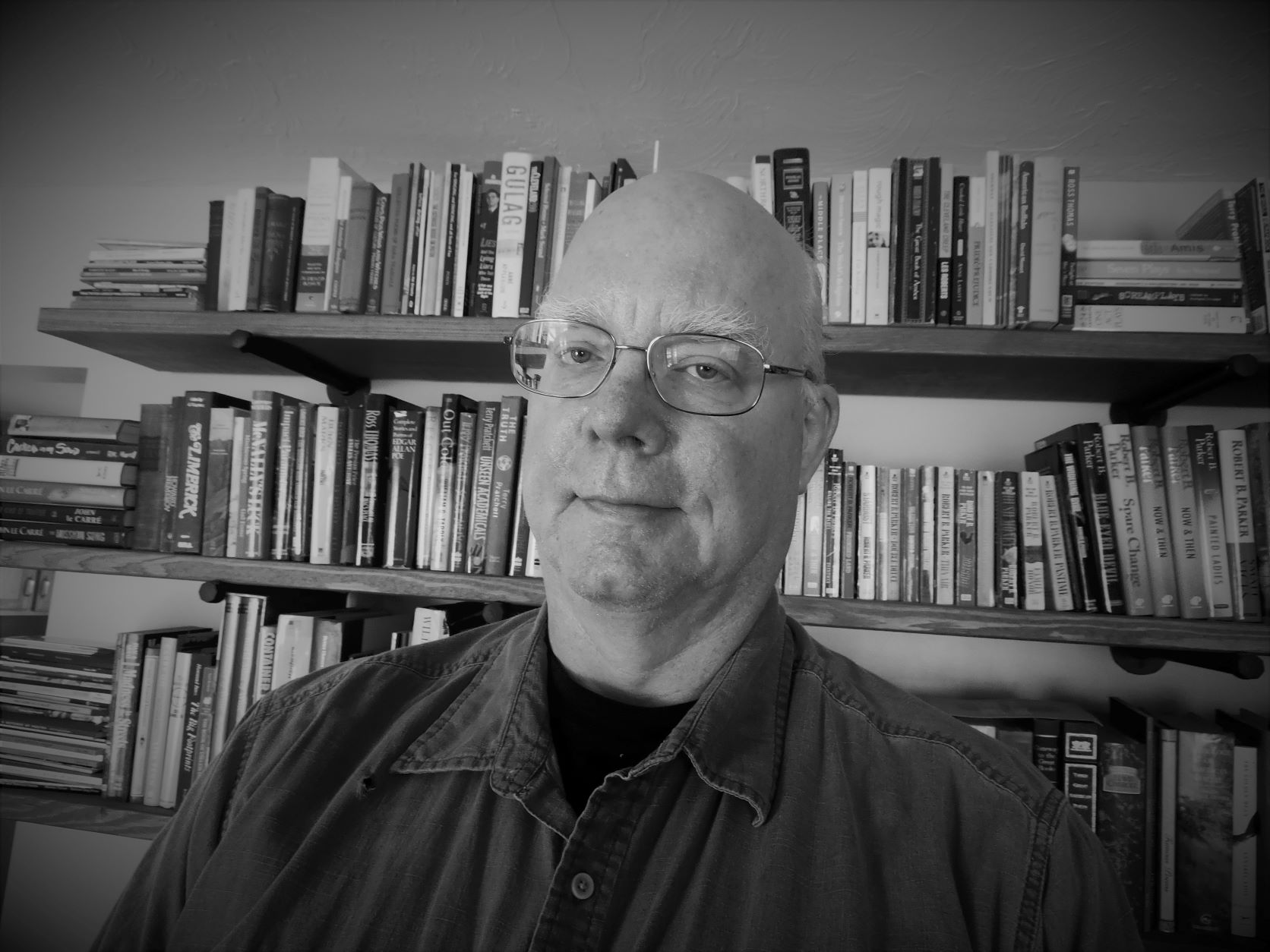 Broadsides & Ephemera
Thursday, March 9, 7:00PM
Tonight's featured reader is Marcus Bales!

A practitioner of meter and rhyme, Marcus Bales attempts to render formal poetry at once intriguing and accessible for the contemporary reader, and has been writing poems, often humorous and political, at a brisk pace and giving them away via social media for several years. He is the author of the poetry collection 51 Poems (2016), and lives in Cleveland, Ohio.


---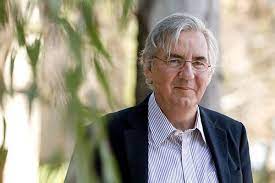 Broadsides & Ephemera
Thursday, April 13, 7:00PM
Tonight's featured reader is Dick Davis!

Dick Davis, a fellow of the Royal Society of Literature, has been hailed by the TLS as 'our finest translator of Persian poetry', and retired in 2012 from the Ohio State University where he was Professor of Persian and Chair of the Department of Near Eastern Languages and Cultures. His award-winning translations from Persian include Vis and Ramin, Faces of Love: Hafez and the Poets of Shiraz, and numerous others. He has also translated from Italian. He has published several collections of original poetry, including Seeing the World (1980), which won the Royal Society of Literature's Heinemann Award for Poetry, and his most recent volume of collected poems, Love In Another Language (2017). Born in Portsmouth, he read English Literature at Cambridge and subsequently spent eight years in Iran (where he met and married Afkham Darbandi, with whom he translated Attar's The Conference of Birds for Penguin), before completing a PhD in Medieval Persian Literature at Manchester. His academic career has included teaching posts at the Universities of Tehran, Durham, Newcastle and California.


---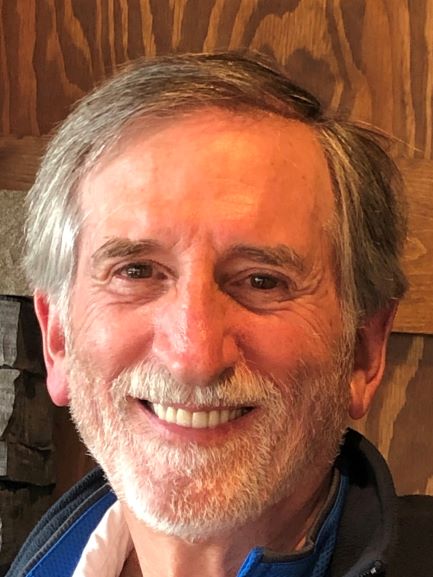 Broadsides & Ephemera
Thursday, May 11, 7:00PM
Tonight's featured reader is Bill Newby!



Bill Newby is a native Clevelander. He spent thirty-two years at Shaker Heights High School as an English teacher, English Department head,and Chair of Curriculum and Instruction, and a decade at Cleveland State University as an academic advisor and lecturer in the College of Education. He considers himself an"everyday writer" using poetry and fiction to record and explore moments of celebration, complaint, concern, and comedy. His work has appeared in numerous journals, once resulting in a Pushcart nomination. He has published three collections – Sea Chests and a Carry-On (2018), Passing Through (2020), and Casting (2022).
---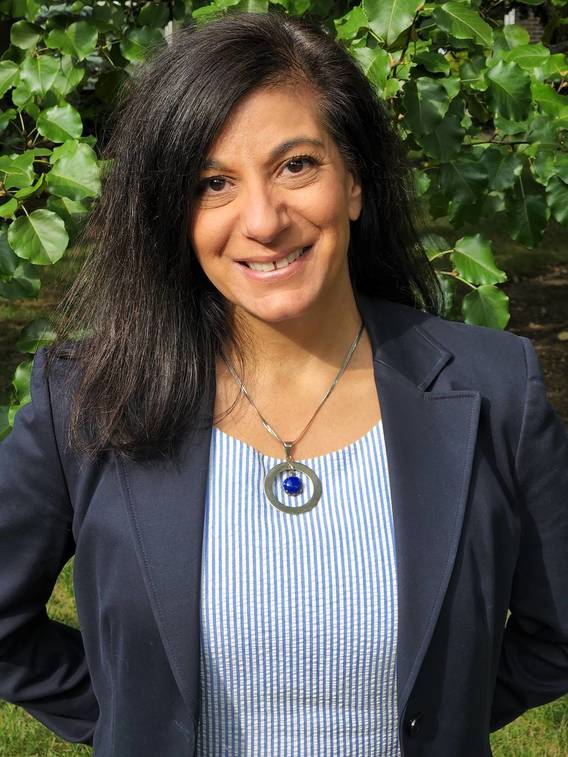 Broadsides & Ephemera
Thursday, June 8, 7:00PM
Tonight's featured reader is Judith Mansour!


Judith Mansour taught English at Cleveland State University, worked as editor and associate publisher for Northern Ohio Live Magazine, senior editor for Angle Magazine, and publisher for Fresh Water Cleveland. During her tenure as executive director at The LIT: Cleveland's Literary Center, which sadly closed in 2011, she conceived of MUSE magazine which spotlighted the interplay of words and images, with art director Tim Lachina. She has worked in the academic, nonprofit, and arts community for too long to acknowledge. Her life is ruled by love of her family, words, food, and a pack of unruly cats who barely tolerate her, her husband, and daughter living in their home. She currently works as Chief Advancement Officer at Beaumont School in Cleveland Heights.

Kan Zaman, published by Crisis Chronicles Press, is her first full collection of poetry and prose.


---