New for 2023
The Queer Book Club (led by Devon) will alternate with For the Thrill of Lit (led by Cat) on third Thursdays. Both will be hybrid (in-store and on zoom), but RSVP for the zoom option is appreciated.
Berry Good Books (led by Toni and Elijah) relaunches in April as a month-long online discussion board with rotating genres (contemporary fiction, classic fiction, and history).

Naturalist's Notebook (led by Freddy) continues its quarterly meetings on third Sundays, co-hosted by The Nature Center at Shaker Lakes.
Peculiar Book Club is hosted online by author Brandy Schillace with various authors; we're pleased to be the official bookseller for these books, often with signed book plates.
Curated Reads is our subscription service. Since 1995, we've been sending books around the country (and world!), curated to meet your specific tastes and interests.
Community Book Club Fair
Join us on September 24, 2023 for a meet-and-greet for local NE Ohio book clubs. It's a networking event, with discounts, prizes, and the opportunity to find new groups to join or to find new members for your reading groups. Email Toni for more information.
---
Upcoming Discussions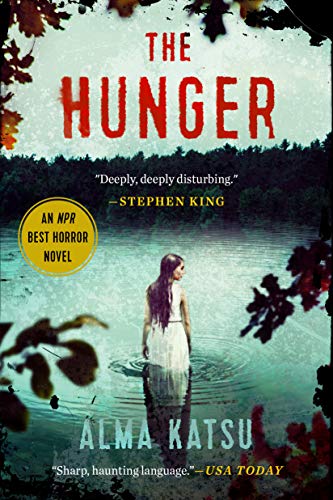 For the Thrill of Lit
Thursday, April 20, 7:00PM
For the Thrill of Lit (FTTOL) is Loganberry's new book club for lovers of suspense, mystery, thriller, and horror! It meets bi-monthly on the third Thursday of the month in rotation with Queer Book Club. FTTOL will meet both in-store and via Zoom.

Our first book club pick is The Hunger by Alma Katsu. This book is a fascinating mix of historical fiction, suspense, and horror! It follows the journey of a real group of pioneers from the 1800s who were migrating from the Midwest to California. They experienced significant hardship along their journey, which caused people to turn against one another in their quest for survival.



---
Book Event - THE Story of Ukraine
Thursday, April 27, 7:00PM
Please join us as the authors Michael Sampson and Olena Kharchenko come to Loganberry Book for a talk an discussion of their timely and informative book, The Story of Ukraine: An Anthem of Glory and Freedom. This picture book is beautiful and perfect for both children and adults.
New York Times bestselling author Michael Sampson was serving as a Fulbright Scholar to Ukraine when asked to evacuate and continue his work from Warsaw, Poland. As he was attending a peace rally, he heard a group of people singing the Ukrainian national anthem and was filled with hope for a better future. Inspired, Sampson teamed up with Ukrainian national Olena Kharchenko, and Ukrainian refugee, Polina Doroshenko, the illustrator, to lend a distinct authenticity to his idea for a new picture book. The goal was simple: to help children around the world, including refugees and displaced children, feel connected.
Loganberry Books is proud to present this program. Bring your children, your family, your friends!
---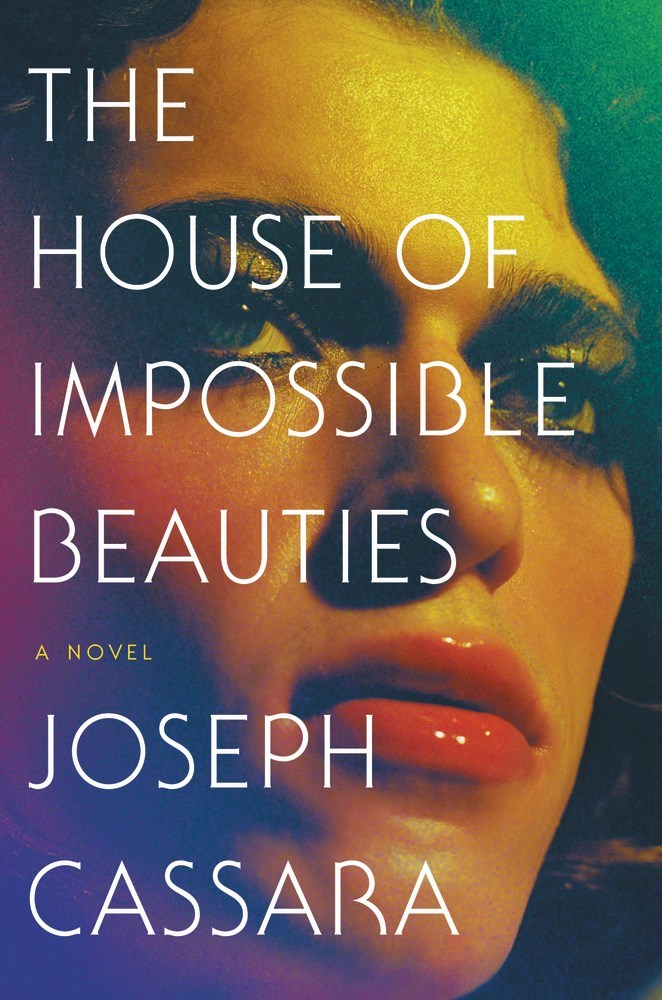 Queer Book Club
Thursday, May 18, 7:00PM
Queer Book Club meets bi-monthly on the third Thursday of the month in rotation with For the Thrill of Lit. QBC will meet both in-store and via Zoom.

This month we're looking at a piece of queer historical fiction from 2018. The House of Impossible Beauties, by Joseph Cassara, is a gritty and gorgeous debut that follows a cast of gay and transgender club kids navigating the Harlem ball scene of the 1980s and '90s, inspired by the real House of Xtravaganza made famous by the seminal documentary Paris Is Burning
This novel is a tragic story of love, family, and the dynamism of the human spirit.
---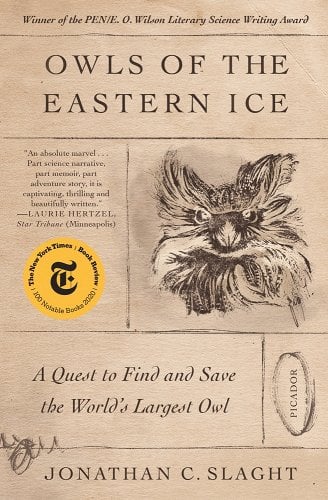 Naturalist's Notebook - Owls of the Far East by
Sunday, May 21, 1:00PM
The Owls of the Eastern Ice: A Quest to Find and Save the World's Largest Owl is a book which is part conservation advocacy, scientific inquiry and adventure story. The huge, endangered Blackistan's fish owl -- the largest, living species of owl -- is the subject of our book and together with J. Slaght's great storytelling, makes for great nature writing. This will be a hybrid program, in person at the Nature Center, zoom link to follow.






Attendance is free but registration is required.




---